Plant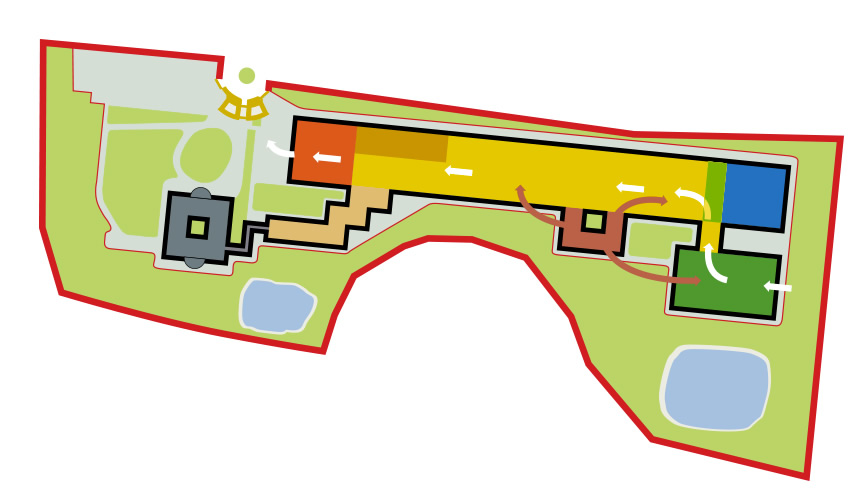 Technical Area
Particular attention was paid to the functionality of the production area with the creation of a technical area of over 10.000 m2 built on the upper floor of the production building, separating the utility machinery from the production area hence simplifying maintenance and repair.
Plants and Production Capacity
The manufacturing activities are conducted at the Ospedaletto site facilities (Pisa) offering the production of oral solids, injectables, semi-solids, oral liquids and secondary packaging.
Technology
Oral solids: naked and/or covered tablets, or hard capsule
350-400 tons
Injectables: sterile aseptic ampoules and terminal sterilization
35 million ampoules
Semisolids: ointments, creams, gels
8 million pieces
Oral liquids: drops, syrups, emulsions
45 million pieces
Secondary packaging: all formulations stated
65 million pieces
The production site also has a fully equipped area at hand to be allocated to the doubling of oral solids and an expansion area ready to take on new production technologies.